Via's Cookies now on campus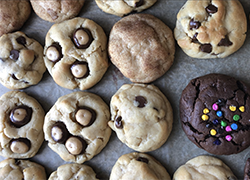 Stop by one of our retail locations across campus to try Via's Cookies – gluten-free and vegan cookies from Ithaca College alumna Via Carpenter.
The stated mission of Via's Cookies is to "provide the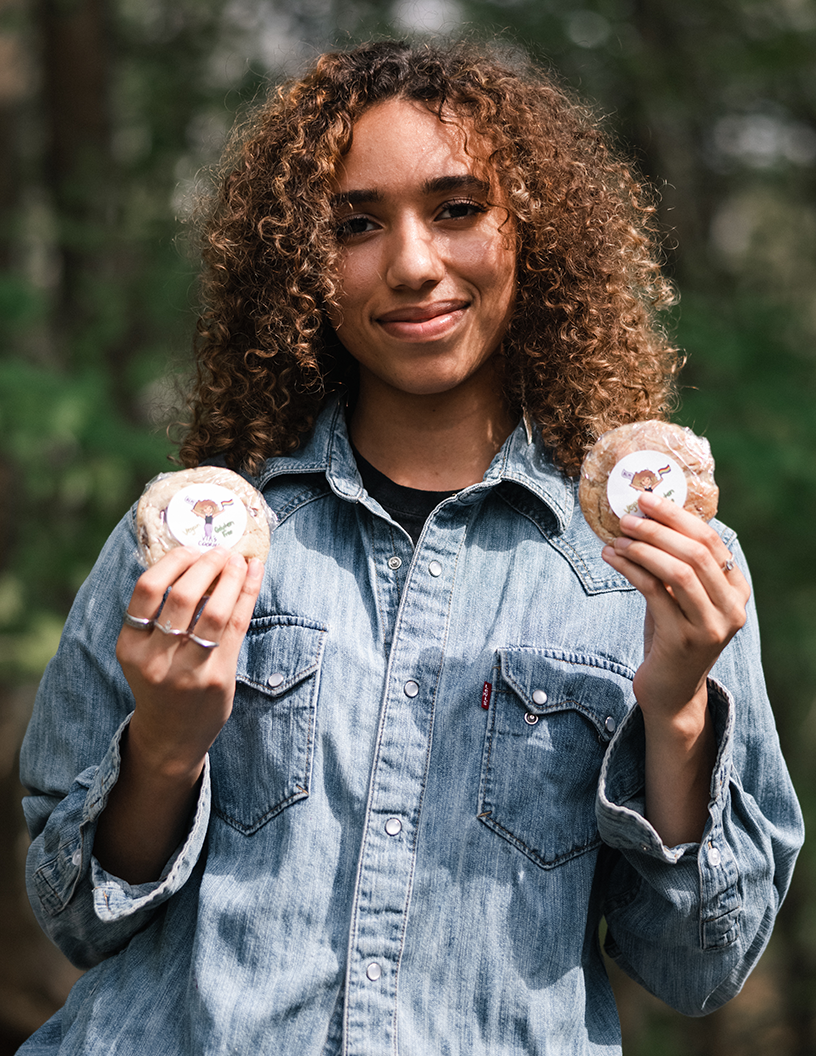 community with delicious cookies that can be enjoyed by people with and without food restrictions." The company also wants to help struggling BIPoC and LGBTQIA+ students "so life can be sweet for everyone."
A portion of its proceeds go toward assisting marginalized and disadvantaged students.
Via began making cookies in high school, at first for her campaign to become class president, and then as a business to support her track career. She continued to build the business while she was a student at Ithaca College, juggling that, school work, part-time jobs and modeling.
Today, Via not only wants her business to succeed but also to make a difference helping struggling students.
"Through the culmination of my experiences I've discovered I simply can't stand by and watch the injustices in America continue the way they have been for hundreds of years," she said.