PLANNING A CATERED EVENT?
Please contact the Catering Office at 607-753-4626 or asc.catering@cortland.edu at least 30 business days before your event. We would appreciate the opportunity to discuss details and craft a catering solution for you.
We have a wide range of service options but a limited number of catering staff members. Thankfully, we have been able to book and serve many events.
Some dates may be booked and will require creative catering solutions.
We look forward to working with you.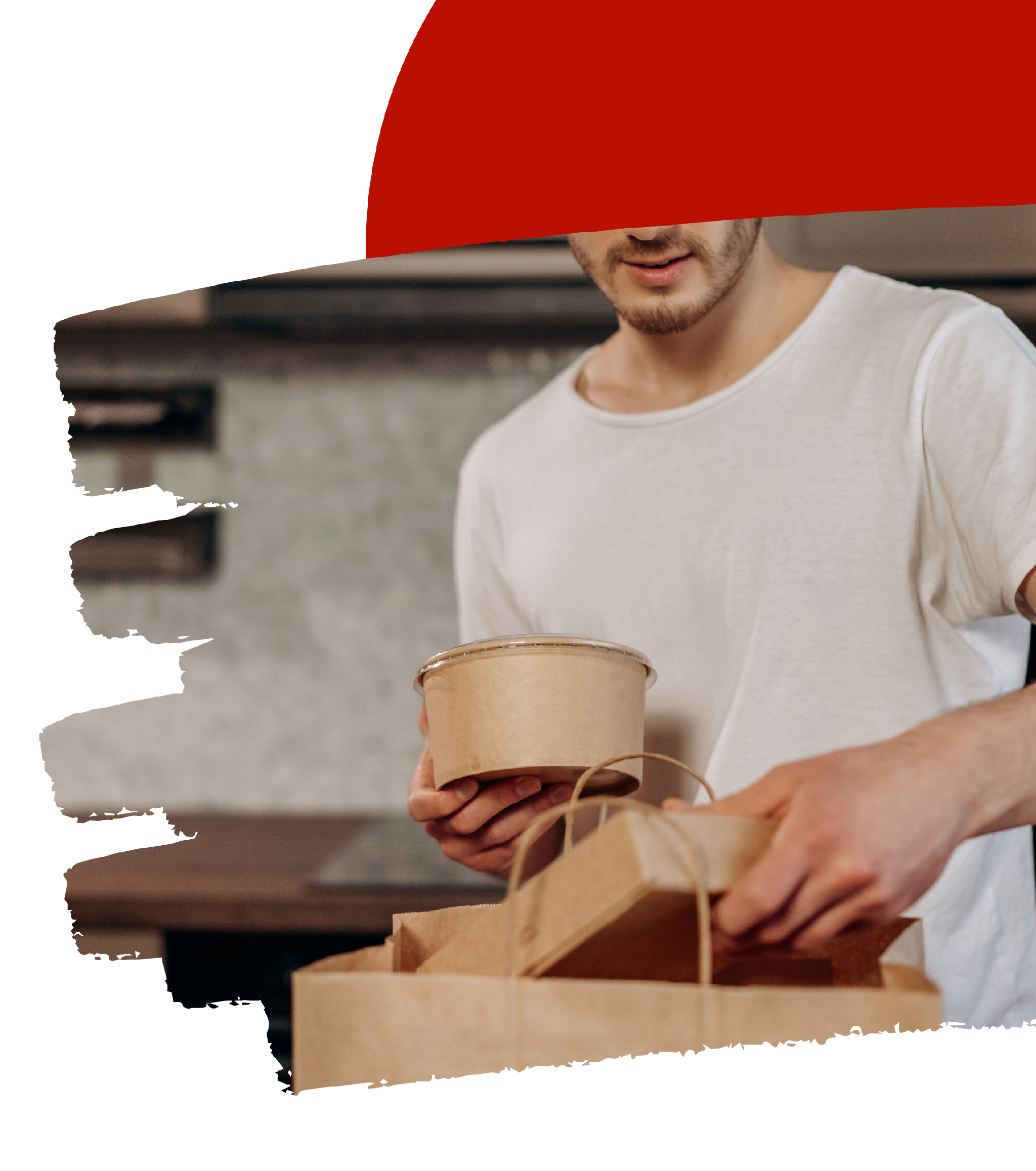 Ready to book catering for your event? Please complete the order form.
Complete the Order Form here to book your event.
Campus Catering specializes in preparing and serving delicious food for special on-campus events, from black tie to barbecue. Catering has all it takes to coordinate an exquisite affair:
Our highly experienced managers and chefs pride themselves on the design and preparation of diverse and innovative menus.
Our well-trained catering staff is nationally certified in food safety and well-versed in meeting the needs of even the most discriminating guests.
Our licensed facilities are fully equipped to serve efficiently and elegantly.
Our prepackaged Taste-to-Go menu offers a convenient catering option on a budget.
It's never too early to begin coordinating your event! To get started:
Visit our office on the third floor of Corey Union
Email us at catering@cortland.edu
Or call us at 607-753-4626.