Contactless Checkout with GET!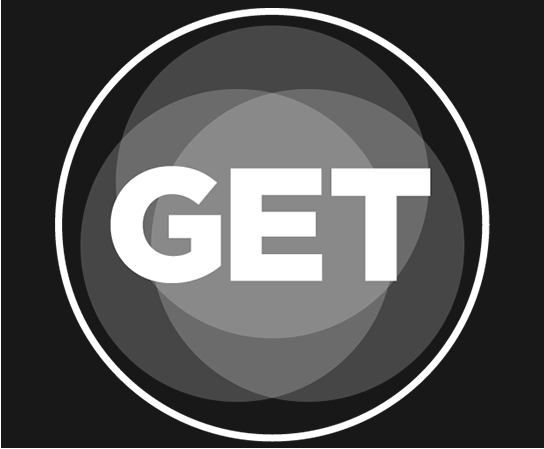 How to Use the GET Mobile App for Contactless Checkout
Contactless checkout is easy! You can now use your Dining Dollars or Connections via the GET Mobile App on your phone at most of our retail dining locations (Union Station, The Dragon's Den, Bookmark, and Fuel)!
Getting started is simple:
Go to "Search All Institutions">> SUNY Cortland.
Sign in with your netid@cortland.edu email address and create your PIN.
To pay at the register, tap "Scan Card" and show the barcode to our employees.
Tap "Add Funds" to put more money in your account.