Grubhub! Bypass the line to order food!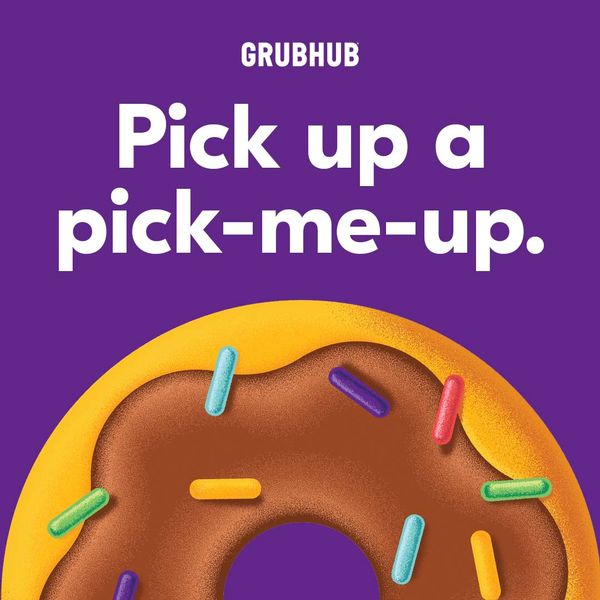 Meet the new food app on campus.
Order from on-campus restaurants, pay with your Dining Dollars, Connections/Privileges, or a credit/debit card, and pick up your food with campus dining in the Grubhub app.
Subscribe today!
Instructions:
Download the Grubhub app
Sign up- Click Log In then Create Account
Click on My Grubhub > Settings > Campus Dining
Confirm your campus- type in Cortland then click Find Your Campus > Add Affiliation
Browse restaurants on campus and start ordering pickup!
See our Grubhub page for more information.